Our farmhouse
Enjoy your stay
Our farmhouse was born in the heart of Tuscany among immense and well-kept meadows, less than 30 minutes from the city of Livorno and Pisa .
A family-run farmhouse born from the deep passion of Simona, owner of the Bertini Fabio farm and beating heart of the whole business, Fabio and Fiorella.
The Poggetto delle Spighe is the ideal place to spend a relaxing stay in the silence of the countryside but not far from the attractions and tourist centers of the area: the structure consists of of 8 apartments, 2 bedrooms, a swimming pool, a playground, a farm and a large garden.
To ensure a comfortable stay, the houses and apartments have all been recently renovated, completed with fine finishes and equipped with everything you need for a family breakfast or to cook any meal. Alternatively, in our farmhouse it is possible to request breakfast or restaurant service by reservation, enjoying the true Tuscan flavors thanks to organic and 0 km products coming directly from our farm.
The goal of all the staff is to make every customer feel as if they were at home: hospitality, welcome, familiarity and respect for the environment are the pillars of the farm that contribute to making their stay unforgettable and to enjoy even the simplest moments.
Enjoy your stay at Poggetto delle Spighe with a nice swim in the pool, a tour of our farm or enjoying a traditional Tuscan meal!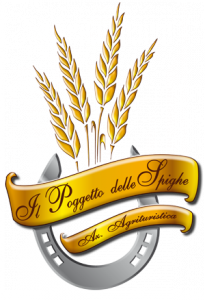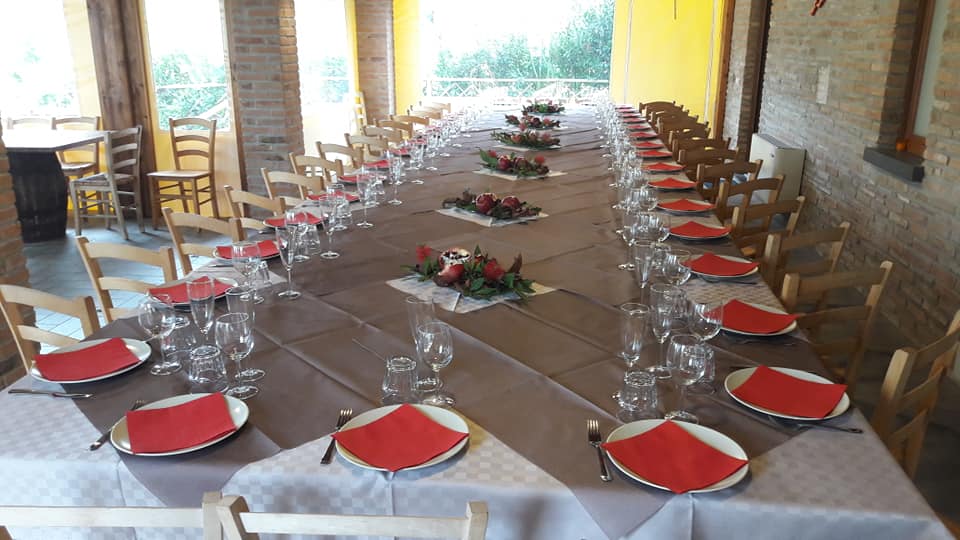 Events and themed dinners
Restaurant
Taste Tuscany with traditional dishes made with genuine and organic products of the area.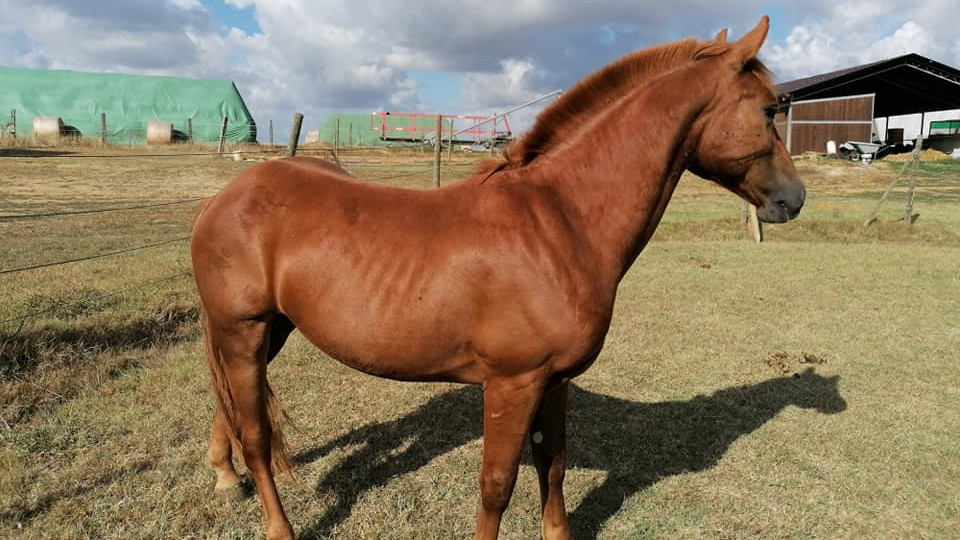 Animals, nature and relaxation
Farm
Visit our animal farm and take a tour of olive groves, barns, orchards and vegetable gardens.